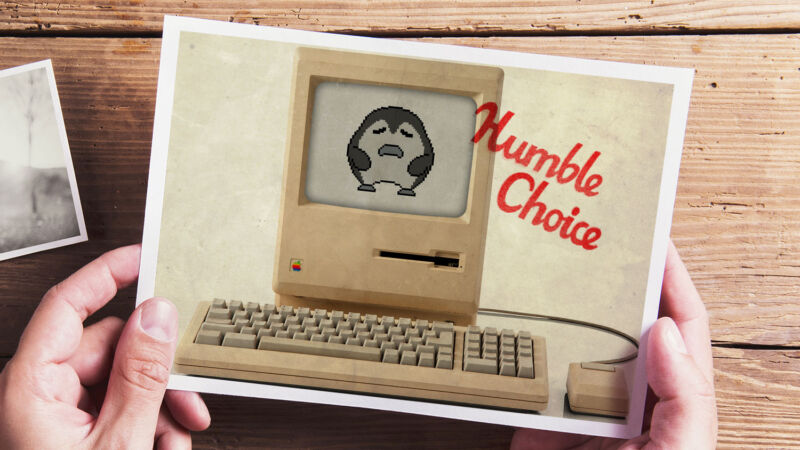 Humble, the bundle-centric games retailer that launched with expansive Mac and Linux support in 2010, will soon shift a major component of its business to Windows-only gaming.
The retailer's monthly subscription service, Humble Choice, previously offered a number of price tiers; the more you paid, the more new games you could claim in a given month. Starting February 1, Humble Choice will include less choice, as it will only offer a single $12/month tier, complete with a few new game giveaways per month and ongoing access to two collections of games: Humble's existing "Trove" collection of classic games, and a brand-new "Humble Games Collection" of more modern titles.
Launcher cut-off: February 1, 2022
But this shift in subscription strategy comes with a new, unfortunate requirement: an entirely new launcher app, which must be used to access and download Humble Choice, Humble Trove, and Humble Games Collection games going forward. Worse, this app will be Windows-only. Current subscribers have been given an abrupt countdown warning (as spotted by NeoWin). Those subscribers have until January 31 to use the existing website interface to download DRM-free copies of any games' Mac or Linux versions. Starting February 1, subscription-specific downloads will be taken off the site, and Mac and Linux versions in particular will disappear altogether.