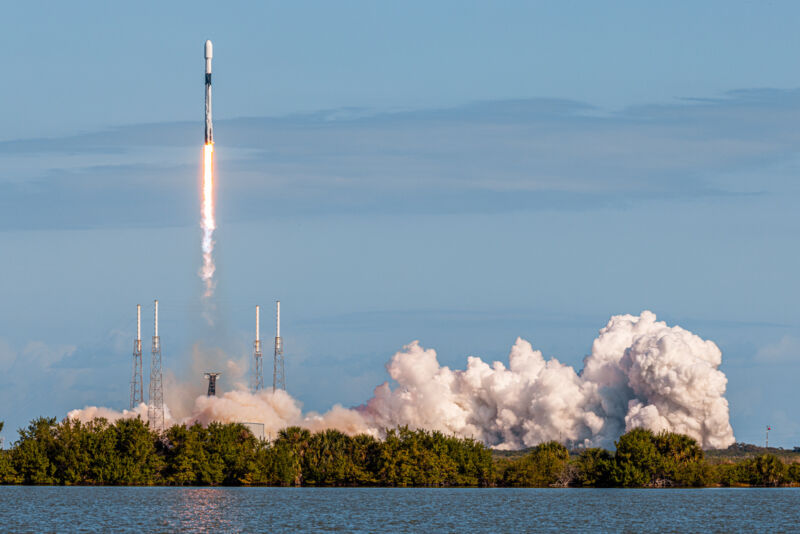 10:40 am ET Update: With clearing skies and moderate winds, SpaceX's Falcon 9 rocket rideshare mission safely launched into space on Thursday. The first stage then sent its upper stage and a payload with 105 small satellites on its way into low Earth orbit. The Falcon 9 first stage made a smooth landing back near its launch site.
Remarkably, this single Falcon 9 rocket first stage has now launched 550 satellites into orbit, as well as one Cargo Dragon and one Crew Dragon. It has flown, on average, every two months since its first launch. It would seem that rocket re-use is more than a fad.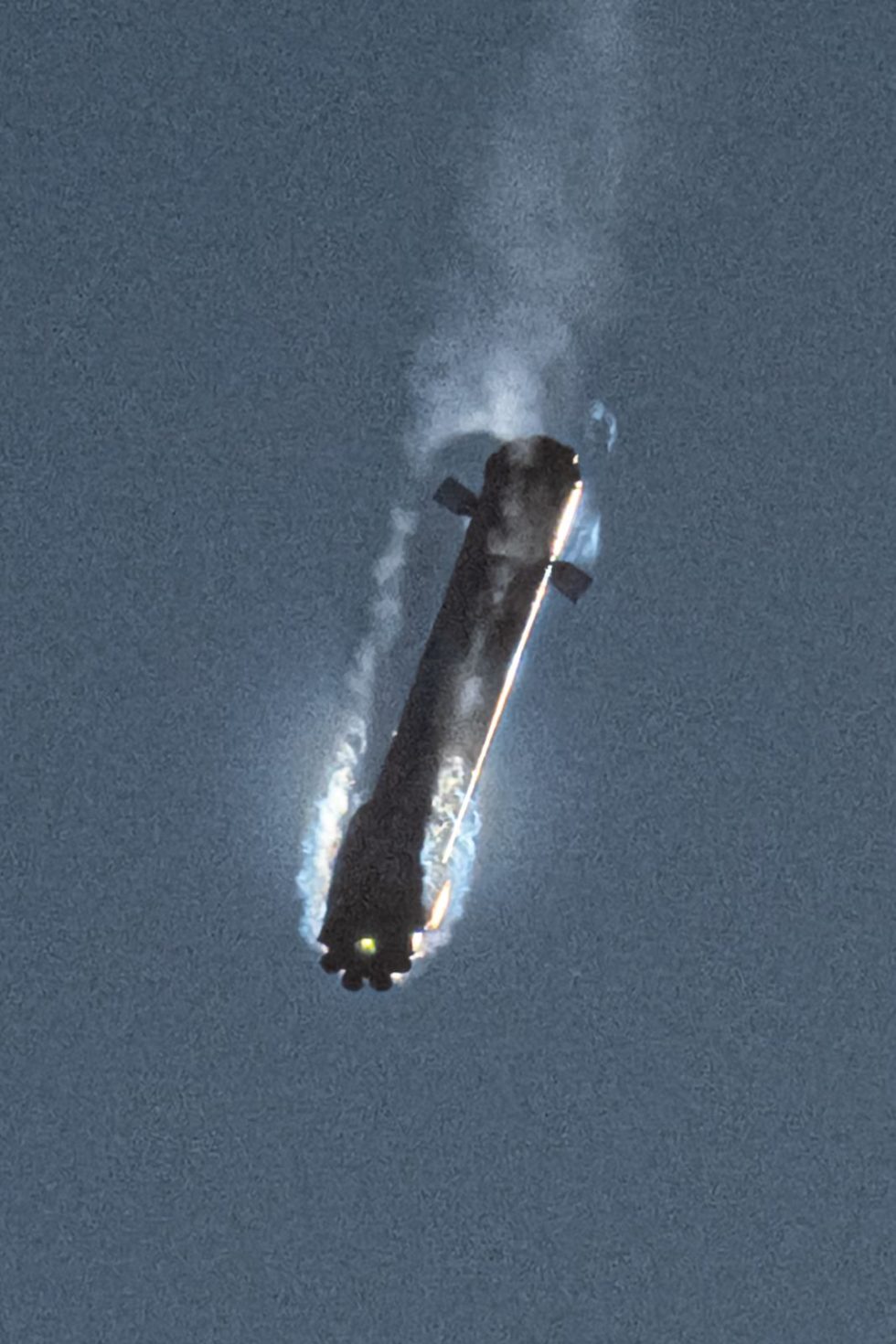 Original post: SpaceX will seek to launch its "Transporter-3" mission into low Earth orbit from Cape Canaveral Space Force Station in Florida on Thursday morning.